In this post, we will discuss the best Chromebook apps. If you have got a Chromebook and want to try out some apps then have a read.
Gone are the days when Chrome OS was just looked upon as a glorified Chrome browser. Chrome OS keeps growing and improving yearly with regular feature additions and frequent updates. Google's decision to allow access to the Play Store from Chrome OS has been a game-changer and has opened up the platform to a world of new apps.
Best Chromebook Apps to Get – Full List
With support for Windows, Android and even Linux apps, it can be quite the hassle to choose from the millions of apps available on the Chromebook and install the one that best suits your needs. To simplify the decision-making process for you, in this article, we will explore the thirteen best Chromebook apps you must have on your device!
1. Adobe Lightroom
Lightroom is considered the best app for photo editing on the Chromebook. Its features such as library integration, crop overlay and graduated filter tool give Lightroom the edge over other similar apps in the market.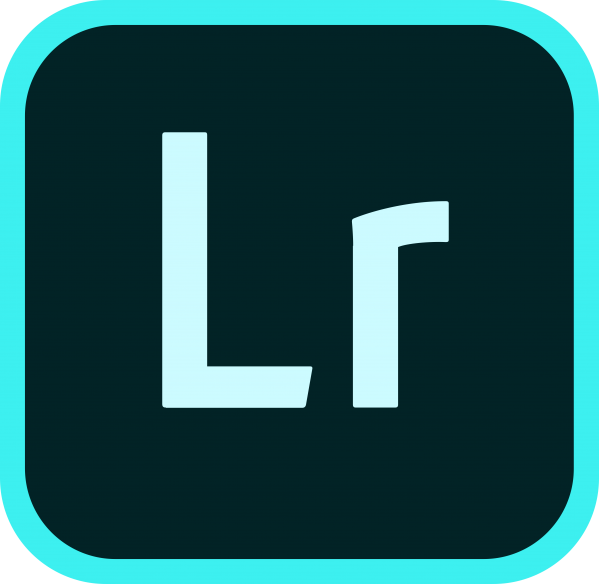 With Lightroom, you can set presets and use them across several images to save time and get your photo editing work done at the earliest.
2. Google Drive
Few apps come close to Google Drive when it comes to productivity. Google Drive comes pre-installed on most Chromebooks and allows for collaboration and easy sharing. Google Drive allows up to 50 people to work simultaneously on the same document and make real-time changes and suggestions. Moreover, you can easily invite people to share your work with them by adding their email addresses.
3. Gmail
Whether you are a working professional or a student, Gmail is the go-to application for users all around the world for emailing purposes. With advanced features such as spam filtering, managing labels and starring critical emails for future reference, it is no wonder that Gmail keeps growing in popularity year by year.
Its intuitive and efficient user interface makes sending and receiving emails easy and convenient. Gmail is undoubtedly a strong contender for the best Chromebook apps, with over a billion global users.
4. Kinemaster
While Lightroom is the best app for photo editing, Kinemaster can be considered its counterpart in video editing. Its clean and straightforward user interface makes cutting, splicing and merging videos more accessible than ever. It also includes a rich asset store with music, fonts, stickers, and transitions. With just a few clicks, you can adjust the saturation and brightness of your videos and lend them a professional touch.
5. VLC
One cannot list the best Chromebook apps without mentioning VLC Media Player. With support for all kinds of media ranging from MKV to MP4, VLC is easily one of the most popular media players across all platforms. The primary user interface and clean controls make VLC so easy to use. Moreover, VLC is free and has no ads.
6. Netflix
If you are a movie buff and love spending your free time catching up on the latest sitcoms, then Netflix is a must-have app. Netflix has many shows and movies, all grouped according to their genre. Moreover, you can directly search for shows, movies, genres and actors from the search box. For the best viewing experience, use the web version, which streams at 1080p.
7. Spotify
Spotify is arguably the most famous music streaming app on the Chromebook. Explore a vast array of songs, albums, artists and genres with the powerful search feature and keep track of your listening history with Spotify.
You can also add your favourite songs to your list of 'Liked Songs' for quick access. Sing along to your favourite tunes with built-in support for lyrics, create your playlist and share it with the world.
8. Slack
Slack is undoubtedly the best Chromebook app for effective communication between corporate individuals. Especially after the pandemic, Slack has become a must-have application for every working professional owing to its ease of streamlining communication and enabling remote work.
With Slack, you can share confidential information among your team members without security concerns, know the availability, and set reminders for important meetings. The voice and video call feature and screen-sharing make Slack a hit among work professionals and one of the best Chromebook apps.
9. Squid
Squid is a note-taking app that benefits students and working professionals alike. With the option to choose from a variety of paper types and sizes, with Squid, you can scribble your notes just like you would on paper. Additionally, you can change the colour and thickness of the strokes at any time and move, resize and copy/paste text easily. So, if you are looking for a note-taking app for your Chromebook, Squid is the best option for you!
10. LastPass
Keeping track of all your passwords and storing them securely can be quite a hassle in today's digital age. But, with LastPass, you can forget all your worries and securely store your passwords, bank details, secure notes and sensitive information in one place without any security concerns.
With multi-factor authentication and fingerprint authentication support, LastPass is a safe vault for all your passwords. The premium version includes advanced features like unlimited device type access, dark web monitoring and personal support.
11. Wunderlist
Got too many things on your schedule? Find it tedious to keep track of all your to-do activities? Then, Wunderlist is the app you are looking for! With Wunderlist, you can manage all your to-do activities and sync them across multiple devices. You can add new items to your list and also include a voice memo to them, set due dates, create reminders and much more with Wunderlist.
12. Duolingo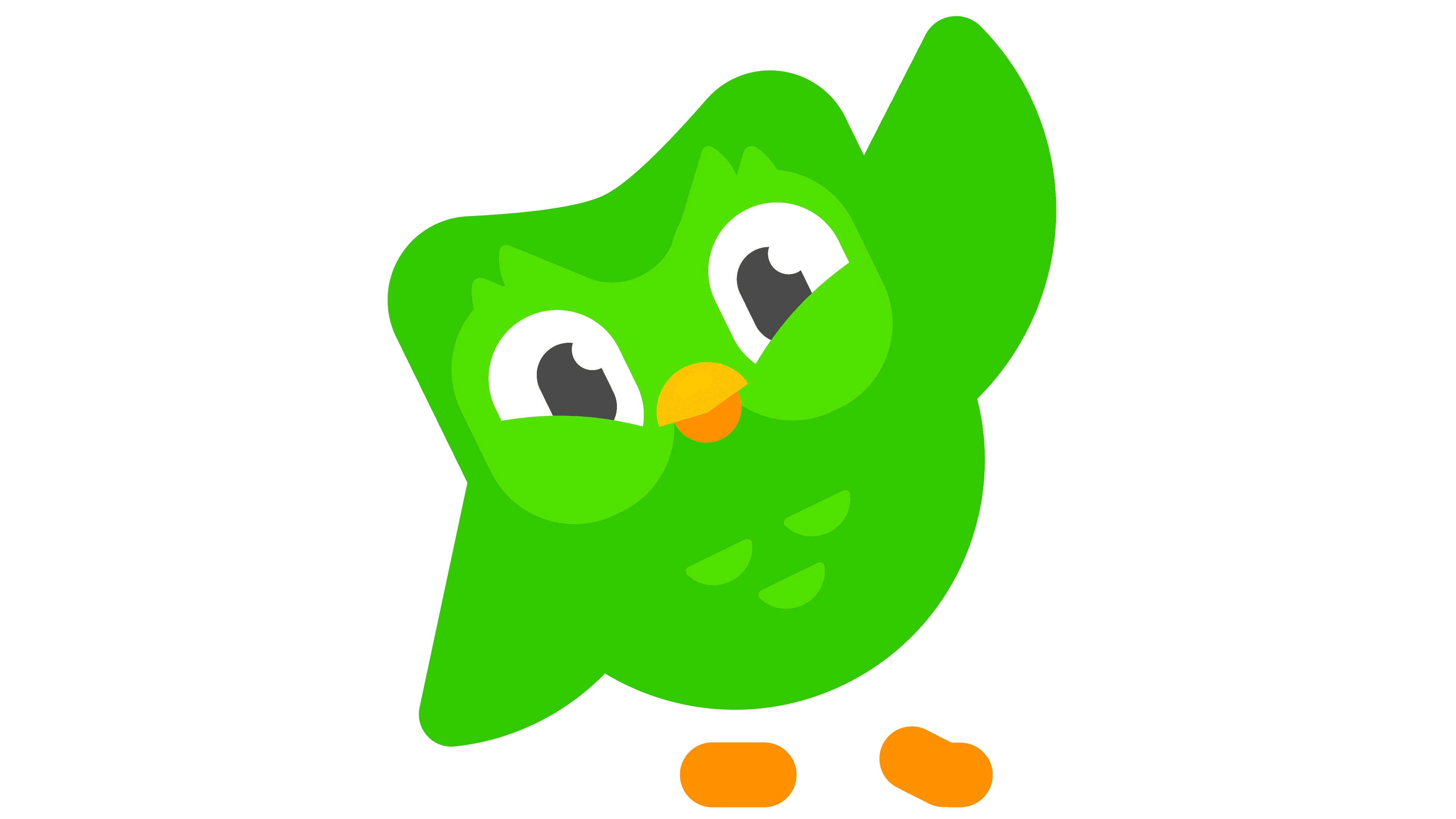 If you've ever thought of learning a new language, then Duolingo is the perfect app! The short and interactive gamified lessons on Duolingo make learning exciting and fun. Duolingo offers several small rewards and shows progress indicators that keep the learner motivated and invested in the learning process. Choose from various languages from Spanish, Italian, French and many more and embark on your language-learning journey with Duolingo!
13. Visual Studio Code
VS Code is the top choice for programmers worldwide regarding a code editor. With support for languages such as HTML, CSS, JavaScript, C++ and many more and additional features such as syntax highlighting, debugging and code completion, Visual Studio Code is a must-have application for every developer and aspiring programmer.
Final Words on Best Chromebook Apps
Chromebook has millions of apps scattered across various categories such as entertainment, social media, productivity, games and much more. This article has looked at some of the best Chromebook apps globally loved and used by millions of users daily. Download these apps on your Chromebook and transform it from just another device to the perfect workstation with all your entertainment needs covered!